Dwellingup is an easy day trip in Western Australia. Located 100km from Perth, the scenic drive south takes just over an hour from the city.

This charming country destination is only 15 minutes from the regional centre of Pinjarra and 35 minutes from the coastal city of Mandurah. If you're travelling to or from Australia's South West, Dwellingup makes for stunning scenic stop along the way, being a little over 100km north of Bunbury or Collie. 
Nearest Airport is Perth
75 minutes from Perth

The nearest domestic and international airport is located in Perth.  Hire cars are available on arrival to drive to Dwellingup.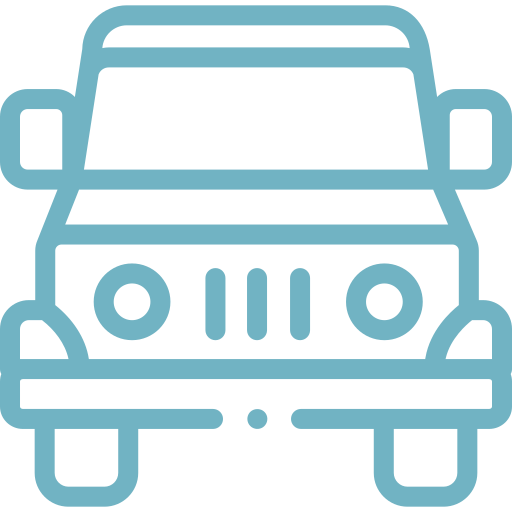 From Perth, there are 2 main highways to connect visitors to Dwellingup via Pinjarra. Travel via the Kwinana Freeway to the Pinjarra Road exit. Alternatively take a scenic country drive south of Perth via the South West Hwy.


TransPerth operates regular public transport busses and trains to Manduarh, connecting with bus route 600 to Pinjarra. There are no bus services on weekends from Mandurah to Pinjarra.
Driving Distances To Dwellingup
 
| | | |
| --- | --- | --- |
| From Perth | 108km | 1h 20m |
| From Mandurah | 42km | 36m |
| From Bunbury | 108km | 1h 16m |
| From Collie | 112km | 1h 20m |
| From Margaret River | 214km | 2h 26m |
| From Albany | 352km | 3h 44m |