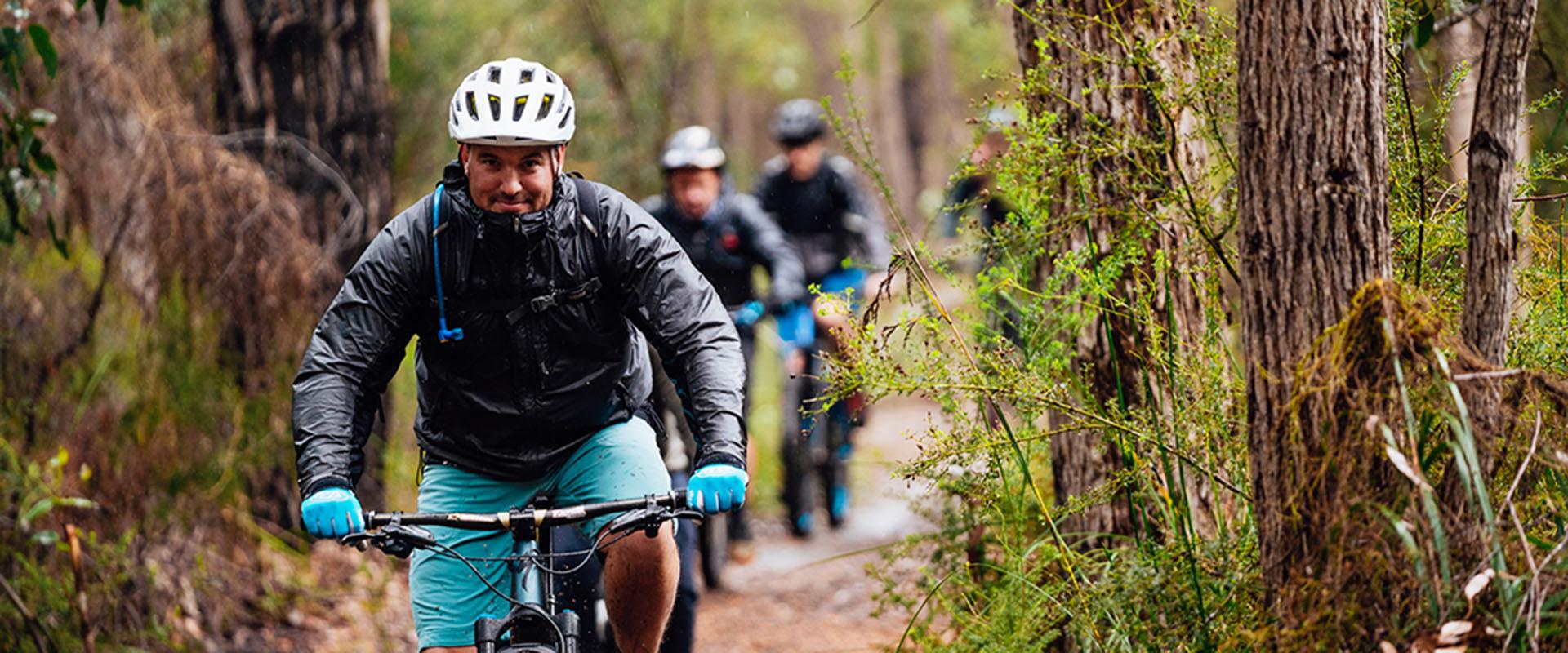 Date
29 Apr 2022
Expired!
Australian Masters Games Perth
Discover the magic of the
Australian Masters Games
in Perth, where sport, festivities and adventure combine for the trip of a lifetime.
In 2022, The Australian Masters Games comes to Perth! Excitingly, the Mountain Bike event is taking place in the iconic Marrinup Forest Reserve in Dwellingup.
About the Games
The Australian Masters Games is one of Australia's largest regular multisport festivals with over 40 different sports. All the big ones – softball, baseball, athletics, lawn bowls, dragon boat… plus lots of other great sports too. There truly is something for everyone!
Created by the Confederation of Australian Sport in 1987, the Australian Masters Games is a week-long festival of sport that brings together weekend warriors from around Australia, and the world, to enjoy an extensive sport and social program.
Mountain Bike Event Course
The course is 37.5 kilometres, with approximately 660 metres of elevation gain throughout the course. Competitors are going to know they are in a race!
The Marrinup Forest Reserves in Dwellingup contain thick stands of Jarrah, riddled with trails, tracks and forestry roads catering to walkers, riders and even horses. The soil substrate is mostly bauxite, that ubiquitous pea gravel which makes Perth riding conditions challenging at the best of times. There are great sections defined with dark loamy soils that serve to embolden rider confidence.
The course includes several portions of the Munda Biddi track, forestry trails and plenty of single track. Trail features include rock gardens, switch backs, creek crossings, log rollovers, berms and some lung busting climbs with pay back thrilling descents.
The best news is, you don't need to be a superstar to participate! Entry is open to all who meet the minimum age criteria, which in most sports is 30 years. Mountain Bike hire is available from Dwellingup Adventures.

To find out more, visit the Australian Masters Games website.