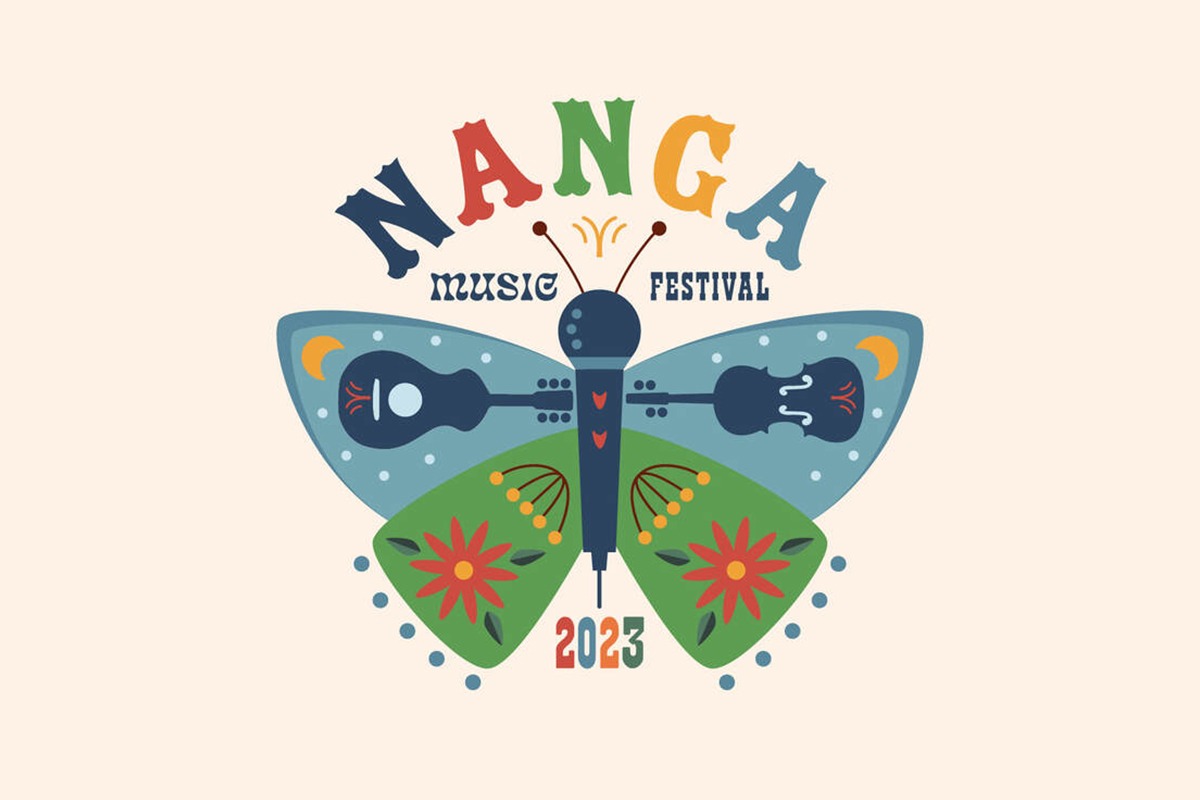 Date
06 - 08 Oct 2023
Expired!
Nanga Music Festival
Nanga Music Festival brings together some of Australia's best musicians for a series of intimate concerts in Dwellingup. It's an exclusive weekend of music, workshops and woodfires to inspire the soul.
The rustic nature of the festival goes hand in hand with acoustic music. Artists perform folk, blues, Celtic, indigenous and world music from a single stage at Nanga Bush Camp. Acoustic music merges with the lush bush setting, giving you the opportunity to get away from it all, while being part of it all.
Set to return in October 2023, Nanga Music Festival will showcase favourite artists plus, some new acts to the stage.
This annual weekend music festival is set in the beautiful West Australian jarrah forest at Dwellingup's iconic Nanga Bush Camp.
With just one stage and only 300 people, Nanga is unlike any other festival experience.
Keep up to date with the latest news, event updates and tickets for Nanga Music Festival at www.nangamusic.org.au