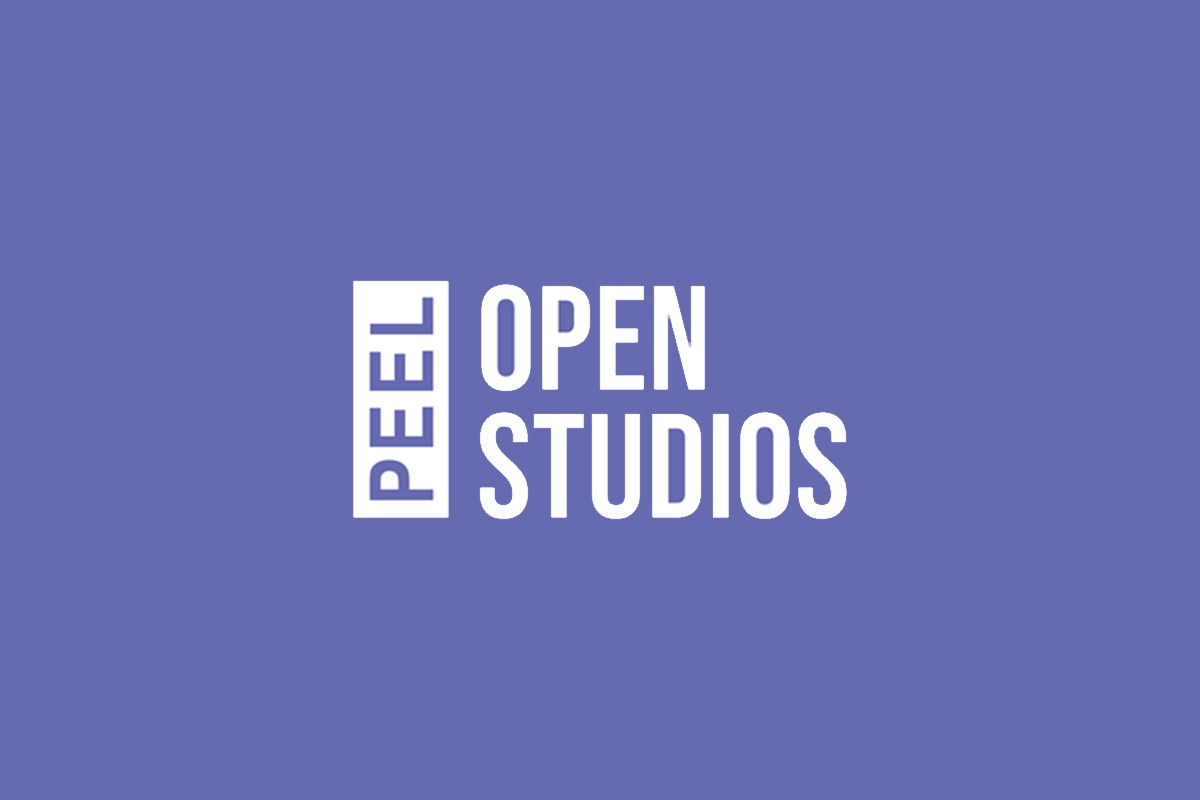 Date
23 Apr 2023

- 01 May 2023
Expired!
Peel Open Studios
Each year, artists open their doors to welcome thousands of visitors from across Australia into their private studio spaces for Peel Open Studios.
Immerse yourself in the vibrant atmosphere, as you explore the joys and wonders of the creative process during this unique opportunity to see works of art in progress and learn about the artist. In Dwellingup, you can visit three unique galleries and studios as part of Peel Open Studios.
For more information and details of other events and exhibitions, visit www.peelopenstudios.com.
Corrine Rapley
Lost Eden Creative
58 McLarty Street, Dwellingup WA 6213
Join Corrine for the official opening of her solo exhibition, Impressions of Light, 2pm Saturday 22nd April at Lost Eden Creative in Dwellingup.
You'll be able to explore Corrine's equisite paintings of the Western Australian landscape, influenced by natures rugged beauty, with its naturally occurring complementary colour harmonies and how the light plays and creates interesting shapes and shadows.
1 Acacia Road, Dwellingup WA 6213
The Forest Discovery Centre is a community driven, not-for-profit organisation nestled in the Jarrah Forest. It is a vibrant regional hub that nurtures the arts, natural environment and local heritage, with space for artists to create, teach, showcase and sell their artworks.
Here, you can discover works from local artists inspired by the world around them.
Sheena Meling and Gayle Bukey
2 Wallace Road, Dwellingup WA 6213
Step into a studio of predominantly mixed media, inspired by gathered and found objects which create unique sculptures, collages, as well as paintings. Learn about the artists involvement in ceramics is inspired by being surrounded by the beautiful Jarrah Forest in Dwellingup.