WELCOME TO DWELLINGUP
Where Trails Meet
Just 90 minutes drive from Perth, Dwellingup has an abundance of nature-inspired experiences and unique offerings that suit adventurers of all ages. Dwellingup is home to incredible natural landscapes, from spectacular national parks to thriving river trails and towering old-growth forests that immerse you in their beauty. The adventure is yours to create in this remarkable part of the world.

Follow the inspiration trail
Reconnect with nature and discover a trail to follow on your Dwellingup adventure. From hiking iconic tracks through ancient forests, to riding internationally-acclaimed hero dirt, Dwellingup is home to an array of trails waiting to be explored.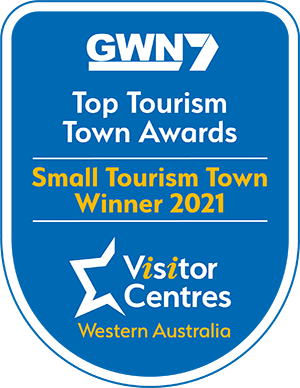 WA's Top Small Tourism Town
Dwellingup awarded WA's Top Small Tourism Town at the 2021 GWN7 Top Tourism Town Awards.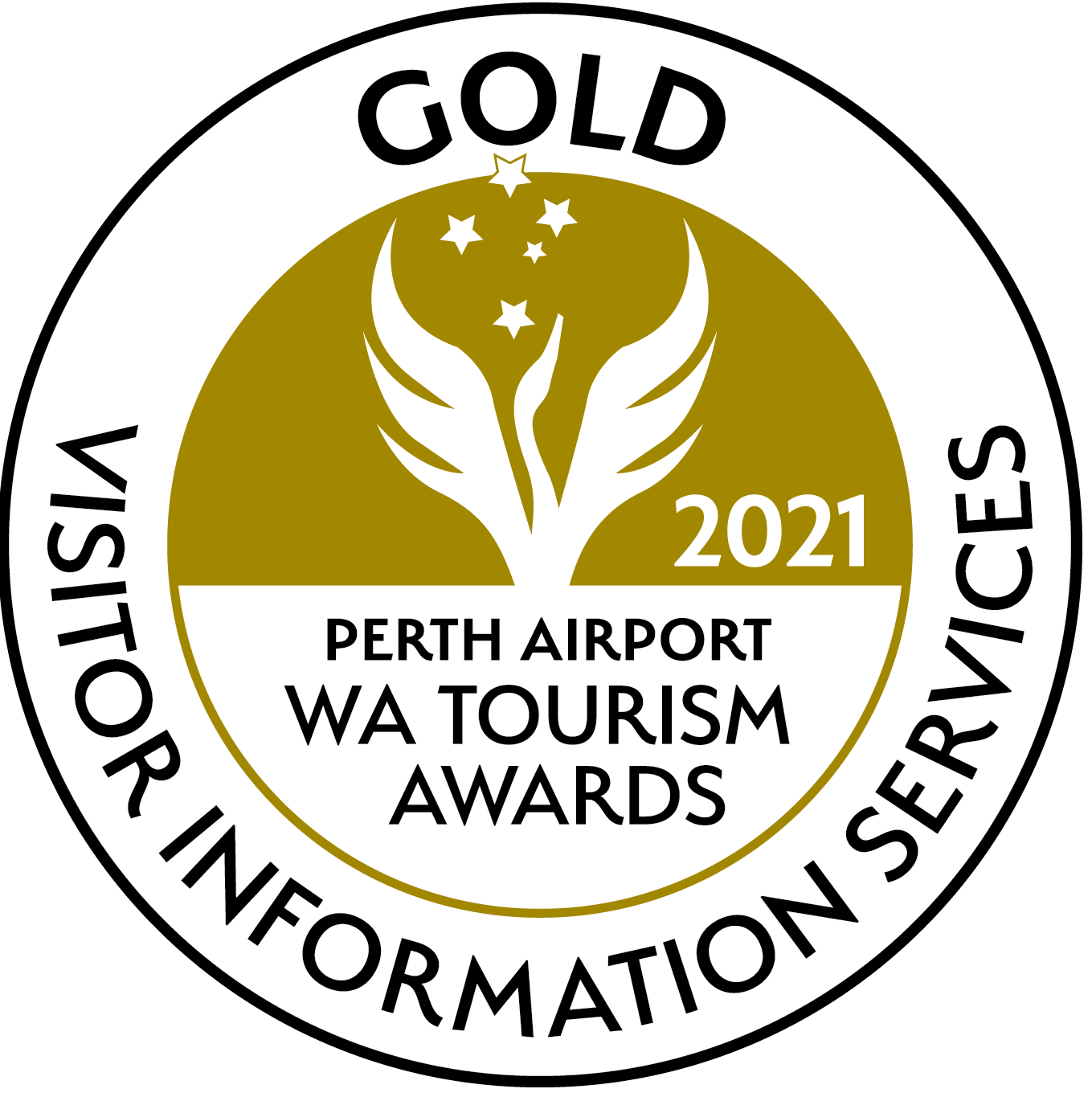 Dwellingup Trails and Visitor Centre won Gold for Visit Information Services at the 2021 Perth Airport WA Tourism Awards.