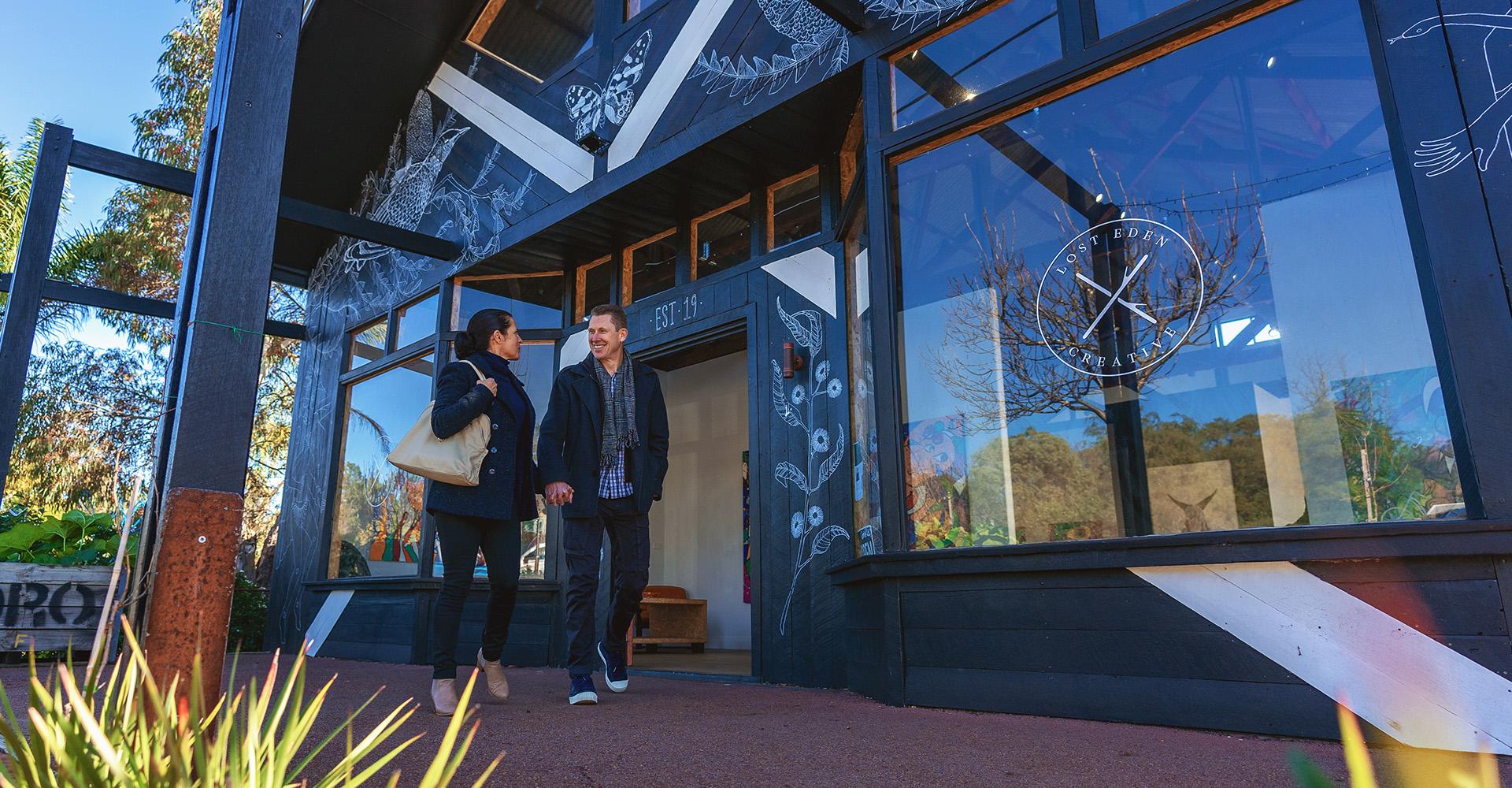 Date
05 Mar 2022
Expired!
Time
Gallery Open Wednesday & Friday, 11am – 2pm, Saturday & Sunday 10am – 4pm
6:00 pm - 10:00 pm
In Lingering Gestures Exhibition
Introducing 'In Lingering Gestures' at Lost Eden Creative, Dwellingup. An exhibition from Sediment; a collective of artists, musicians and creatives operating out of Boorloo/Walyalup.
'In Lingering Gestures' is an exploration of how we are subconsciously interpreting our environments, brought to life through sounds, movement and mark making.
Be immersed in a playful environment that encourages conscious and creative engagement with the world at large.
Set in the serene Lost Eden Creative gallery, this unique performance experience is the perfect way to explore Dwellingup's creative culture.
See more about this event on Sediments Facebook.
Performance Nights:
Doors open at 6pm, with the event starting at 7:30pm.
Saturday, 12 February
Saturday, 19 February
Saturday, 26 February
Saturday, 5 March