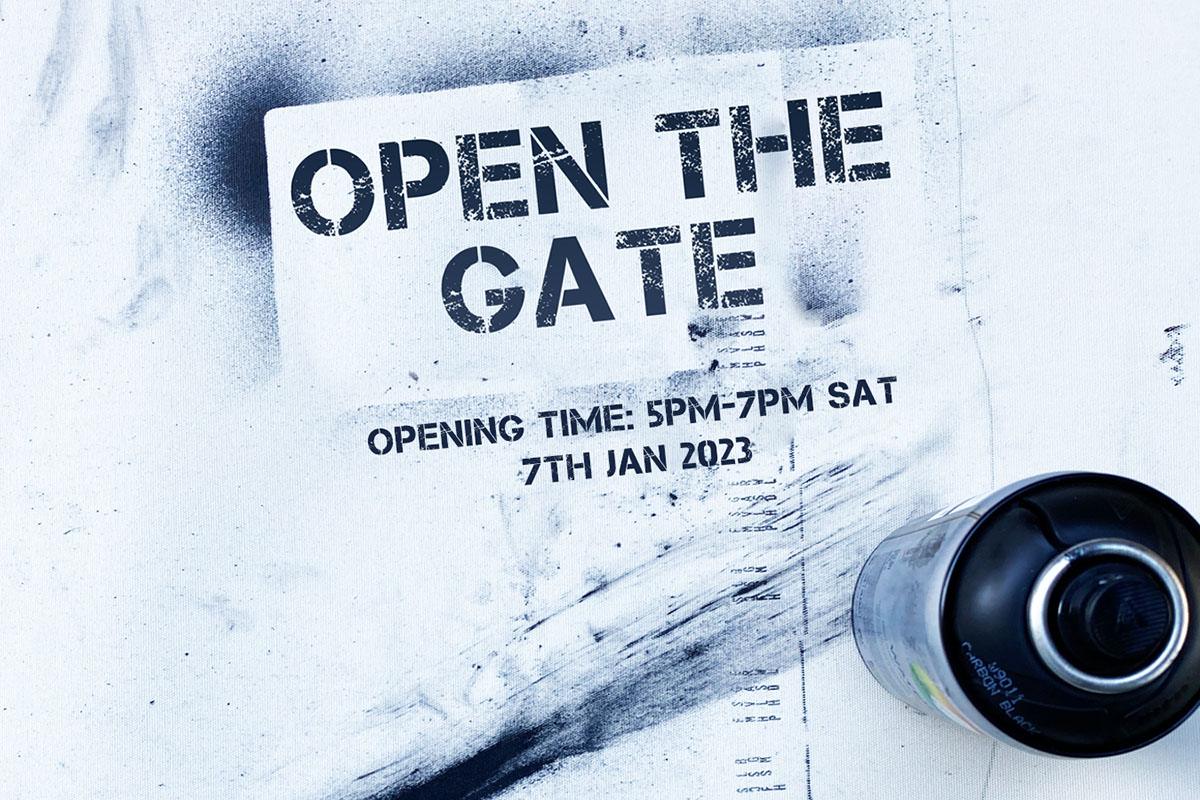 Date
07 Jan 2023
Expired!
Open The Gate Exhibition Opening
Introducing 'Open the Gate' at Lost Eden Creative, Dwellingup. The exhibition refers to how each of the Artists are engaged with being open to and working with ideas in each painting, and open to discussing the materials and process of painting together, which they look forward to sharing with the Dwellingup community throughout January 2023.
Join Lost Eden Creative on Saturday, January 7th, for the official exhibition opening. Wander the gallery with a wine in hand as you discover current paintings and works from three West Australian artists, both abstract and partly figurative with nature-based themes. The very talented artists featuring their creative works include:
Emily McGuire
Helen Forbes
Geoffrey Wake
Garden Eats will be hosting a pop-up restaurant in the whimsical garden alongside the gallery. Bookings recommended.
See more about this event on Lost Eden Creative's Facebook page.
Lost Eden Creative is open Wednesday and Friday 11am – 2pm, Saturday and Sunday 10am – 4pm.